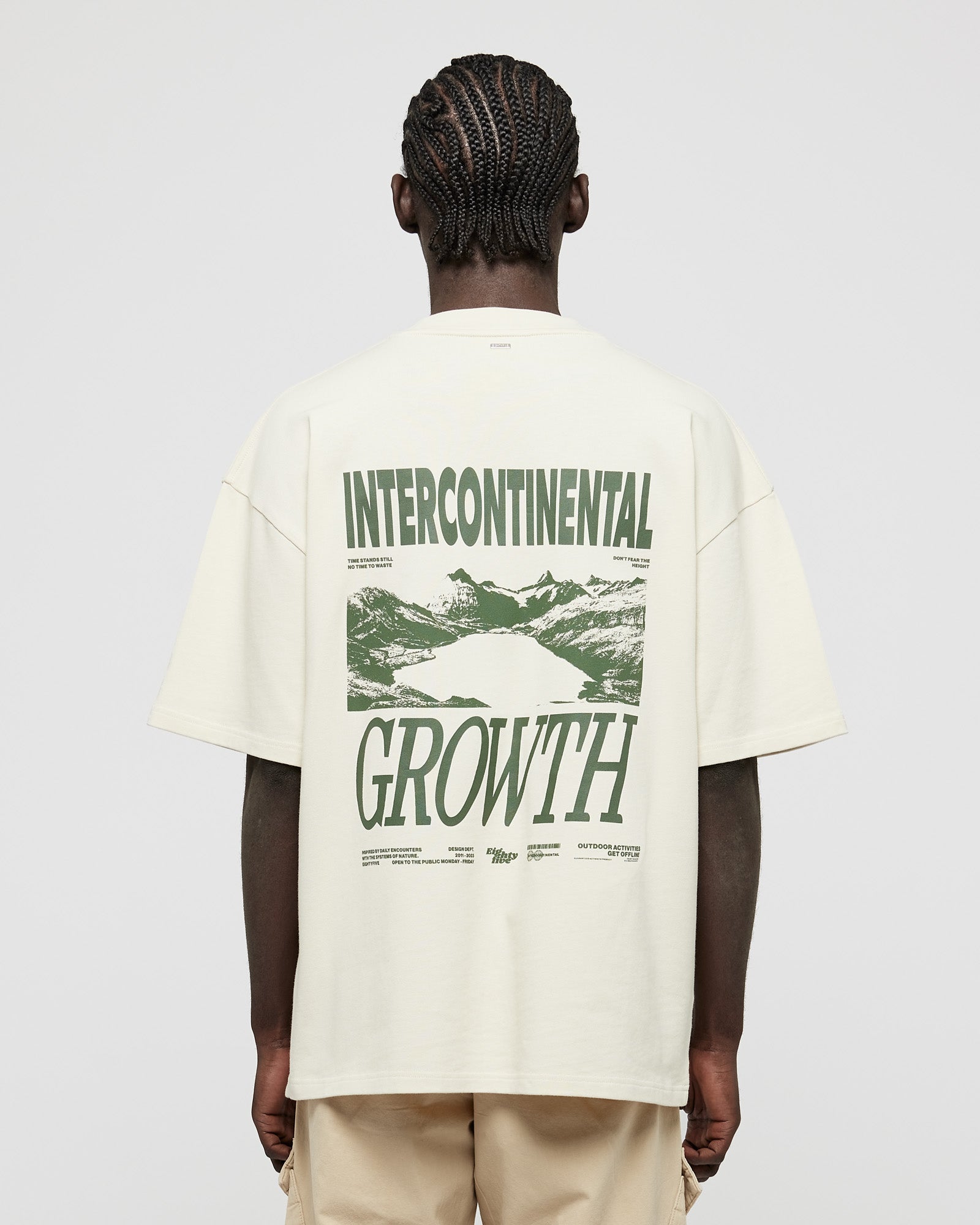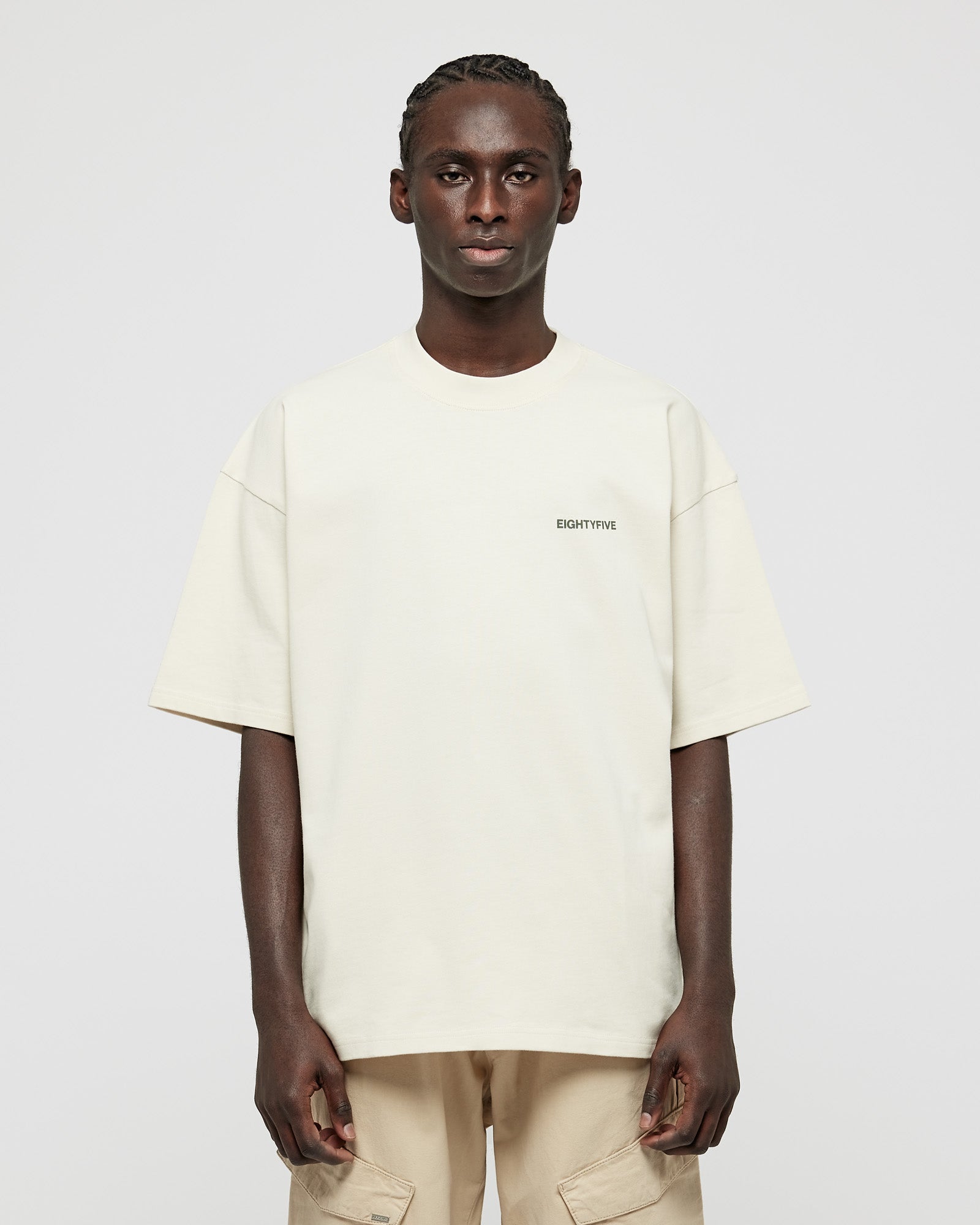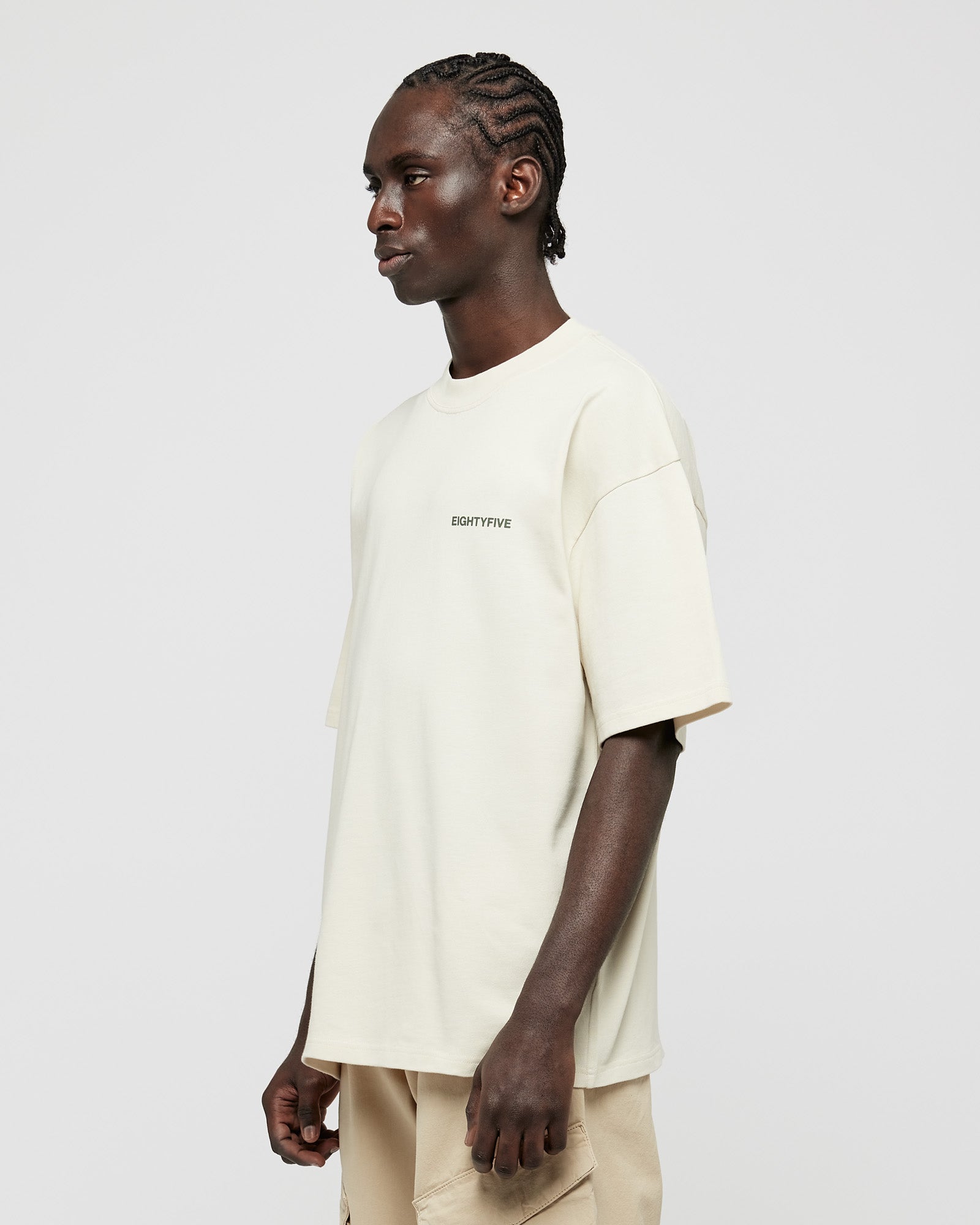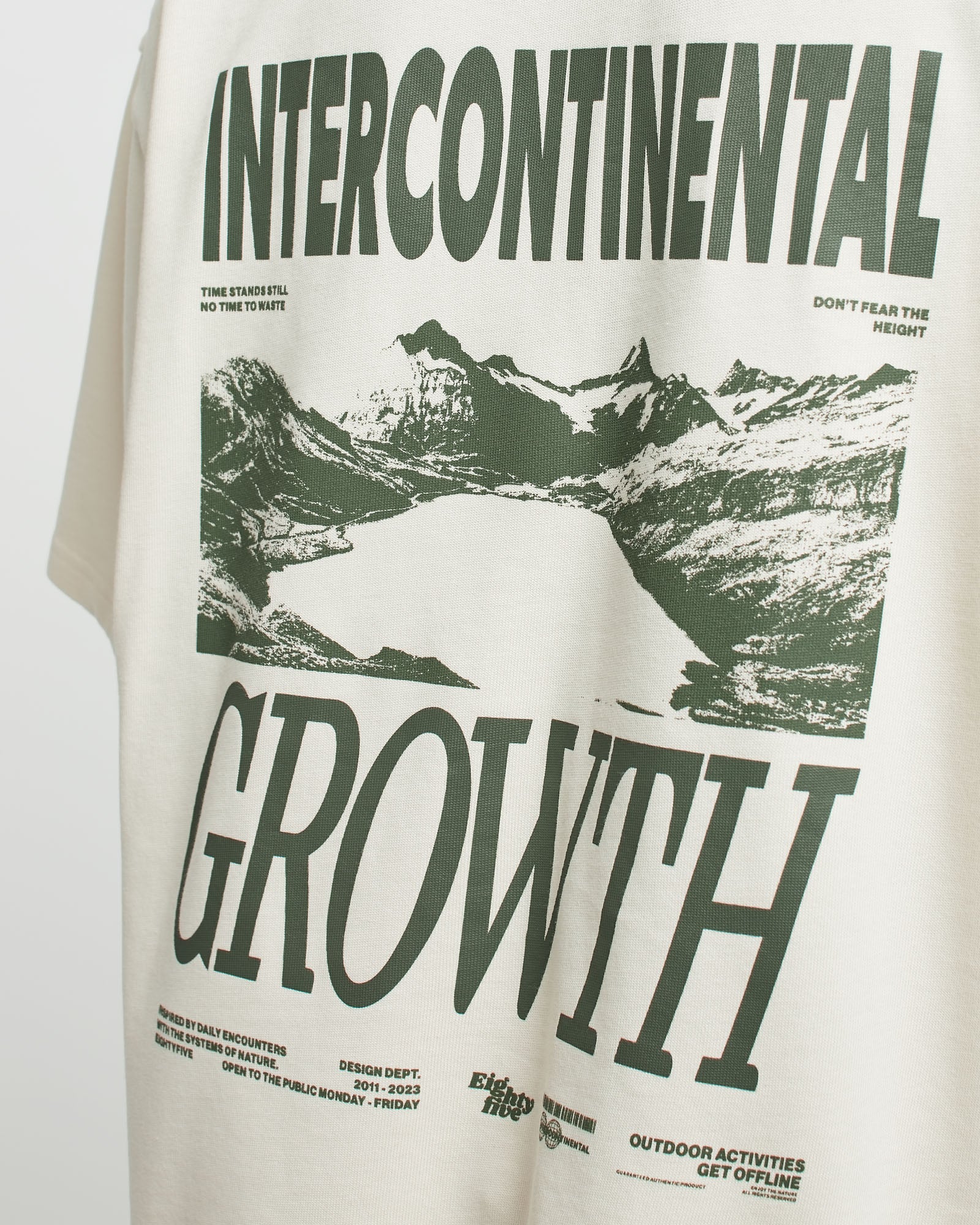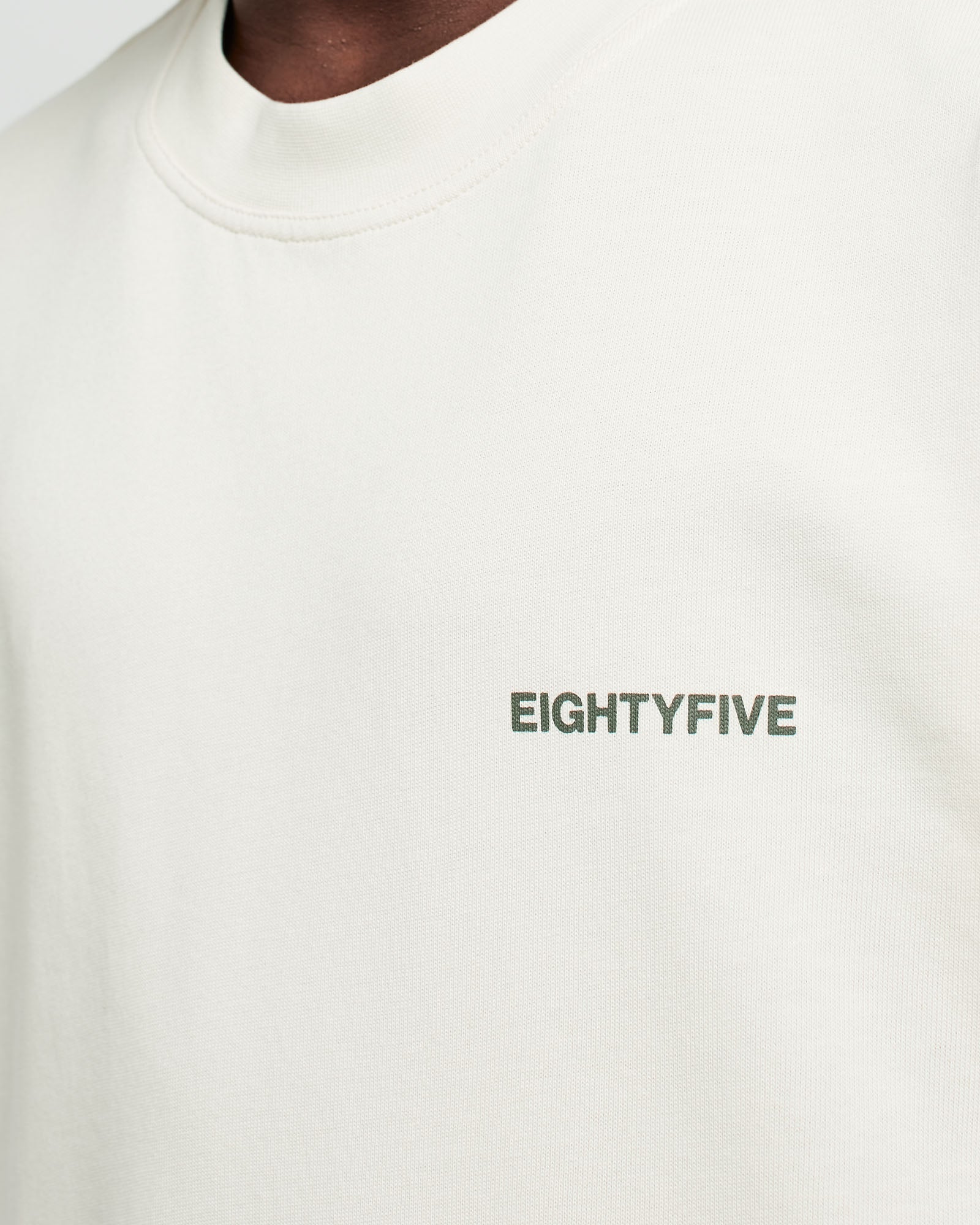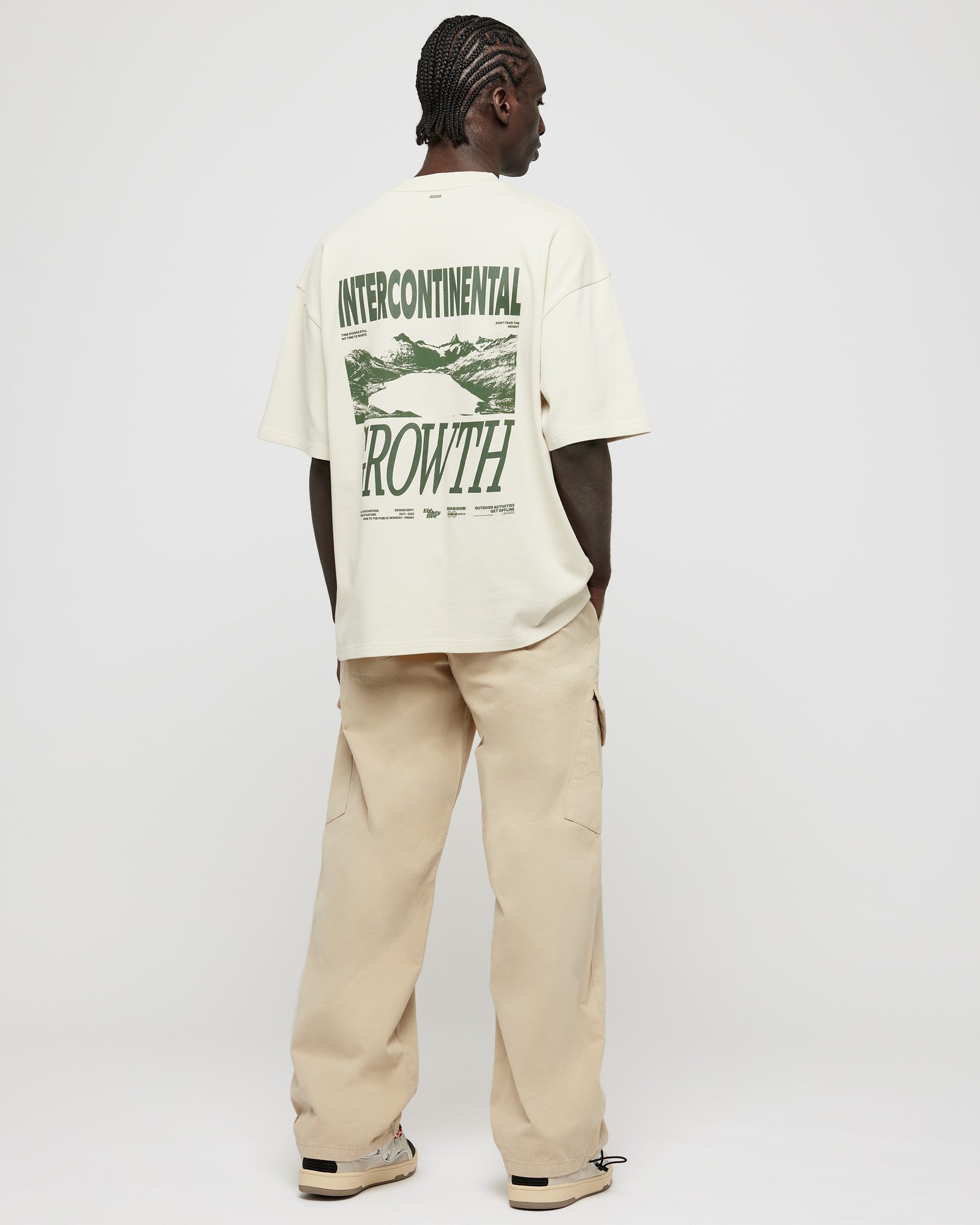 T-Shirt
Sand
Oversized fit
Screen printing
100% cotton, 320gsm
The model is 185cm, 70kg and wears a size M
22-2515
The delivery time for standard delivery to Germany is 1-3 working days. The delivery time can be extended for new collections or promotions.
For express delivery to EU countries, the delivery time is 1-2 working days. DHL Express does not deliver on Saturdays. We cannot guarantee express delivery for new collections.
Within Germany, the shipping costs are €4.90, and shipping is free for goods valued at €150 or more.
When shipping to non-EU countries, additional taxes or costs (e.g. customs duties) are incurred as part of your order, which are not paid through us or invoiced by us, but by you directly to the responsible customs office. or tax authorities are payable. Please contact these authorities for details.
You can create a return label via our returns portal:
You can buy a DHL parcel stamp for €4.90 via the returns portal (shipping from Germany).
Alternatively, you can send your return to us using a transport service provider of your choice.